I was never really a Gang Starr fan, but news of the crew being about to drop a new album really caught my attention, considering that the vocal half of the duo has been dead for a decade and all.
WHO ARE GANG STARR?
A picture of DJ Premiere (left) and Guru (right), collectively known as Gang Starr, taken in 2003.
Gang Starr is a rap crew hailing from New York City. However neither of its members are actually from NY. Guru (1961-2010) is from Boston, and DJ Premiere comes to us via Houston. That might describe their unique sound despite once again being considered a NY group. In fact despite having street credibility, it can be argued that Gang Starr was indeed an alternative-rap group, something along the lines of A Tribe Called Quest or Black Star. In other words they were a more-conscious crew and didn't advocate street violence. Indeed around the turn of the century Guru was spearheading the effort to infuse hip-hop with jazz.
A picture of Guru taken in 2006, four years before he passed away at the age of 48.
Gang Starr hit their peak around 1998 when they dropped their fifth album,
Moment of Truth
. But since they have for the most part fallen off (as with all rap crews from the 1990s). But to illustrate how much so, I wasn't even aware that Guru had passed away (via cancer) in 2010 until a couple of years after the fact. And if you really want to get emotional about it, he even supposedly wrote a letter on his deathbed (though the
validity of such
has been disputed).
NEW ALBUM?
Recently DJ Premiere, alongside
none other than Nas
himself, has teased that Gang Starr will be dropping a new album soon. To help put this news into perspective, keep in mind that the last one they dropped was back in 2003, a considerable amount of time even before Guru died. And whereas
no official announcement
has yet been made, this rumor is to be taken seriously considering a lead single has already released featuring a current music superstar,
J. Cole
. And the song,
Family and Loyalty
, actually features Jermaine returning to his Black nationalist roots, despite deviating onto more-mainstream topics (money, women) in some of his recent tunes. I guess that's the effect of teaming up with a group like Gang Starr.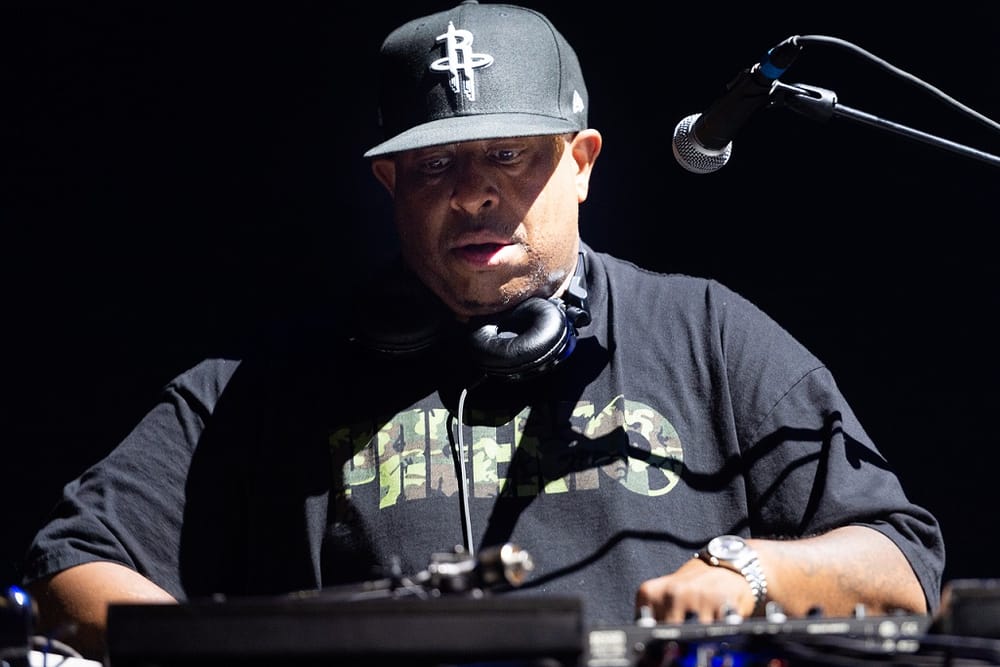 A pic of Premiere in more-recent times, still very much active in the game.
However now releasing raps by an artist who was considered old school 15 years ago presents its challenges. If anything what this reality is telling me is that, despite being a living legend in the hip-hop industry, from a professional standpoint (in the least) Premiere has never been able to replace Guru. But I don't see how Guru is going to be able to hang with today's cats considering, once again, he wasn't necessarily able to do so in the past. But chances are if they throw enough big-name collaborations on the project (i.e. Nas) it will at least garner a bunch of listens, especially in today's climate of the music industry
being totally unable
to get over deceased artists.